LTA : a new technology platform to reinforce enterprises' innovation
The Laboratory of Advanced Technology (LTA) is a joint platform of the University of Geneva and the HES-SO Genève designed to reinforce the interactions between academic institutions and industries, essential for the emergence of innovative technologies. The LTA provides small, medium and large companies with original technical solutions, complementing existing initiatives supporting businesses.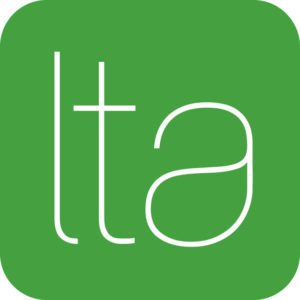 This new platform further aims to valorize the expertise and develop the unique infrastructure of the University of Geneva and the HES-SO Genève.
Inaugurated on November 17, 2015 by the Rector of the University of Geneva (UNIGE) Yves Flückiger, and the Director of HES-SO Genève, François Abbé-Decarroux, the LTA allows enterprises to benefit from infrastructures and expertise of UNIGE and HES-SO Genève to implement their projects. This new platform promotes resources sharing both with industrial partners and internally, provides new opportunities for transversal academic research and engineering and also stimulates interactions between students, young researchers and enterprises.
During the inauguration, Jacques Baur, head of R&D at Rolex SA and Roberto Perez head of applied research, deputy head of R&D Innovation at GF Machining Solutions acclaimed the initiative testifying to the support of the Geneva industry. The event was inaugurated in collaboration with the Service de la promotion économique de Genève and with the support of the Office de Promotion des Industries et des Technologies and of the Union Industrielle Genevoise.
Since its creation, several enterprises researching technological solutions, especially in the watchmaking, electrotechnics and biomedical industry, have already benefited from the services proposed by the LTA.
Press release (in French)