The DQMP regularly organizes Seminars with external speakers, as well as Forums giving voice to young researchers of the department. Members of our research groups also organize Swiss and international conferences.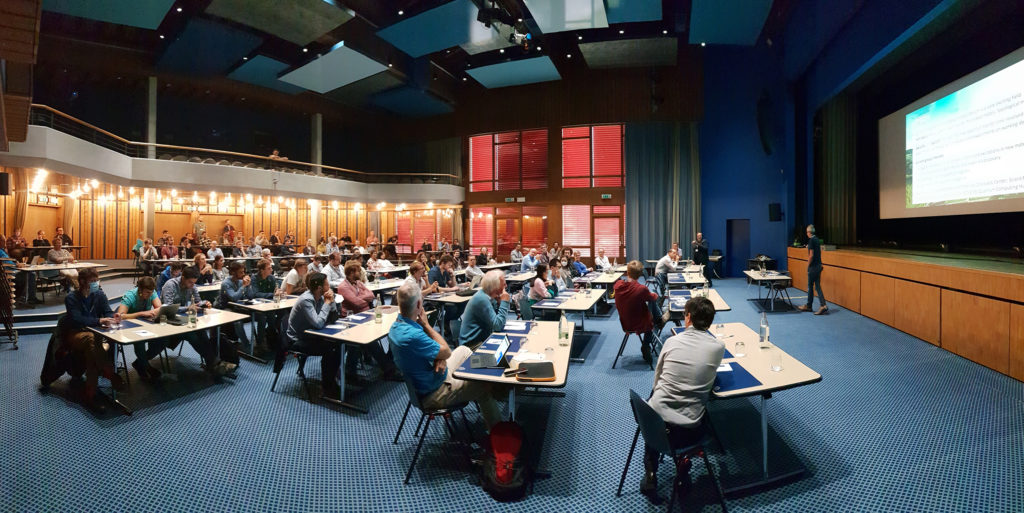 Quantum Matter Agora
To share ideas on future projects, discuss on-going research and foster collaboration between the groups the Quantum Matter Agora conference is gathering all PhD students, postdocs and senior scientists working in DQMP.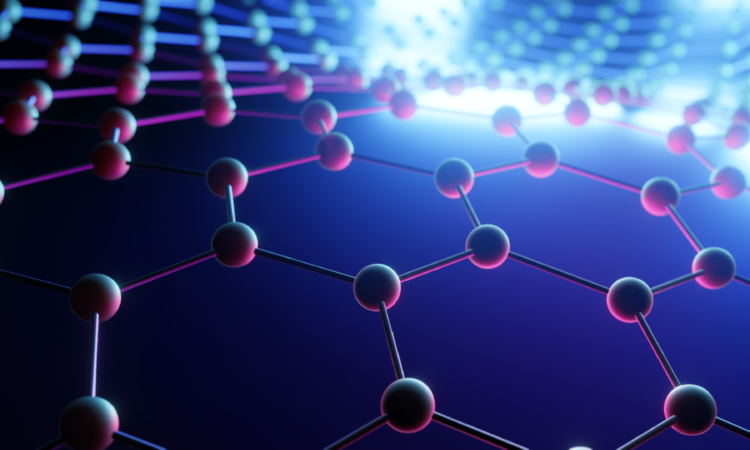 Flat Club Seminars
The Flat Club is a journal club on the broad topic of two-dimensional materials and interfaces.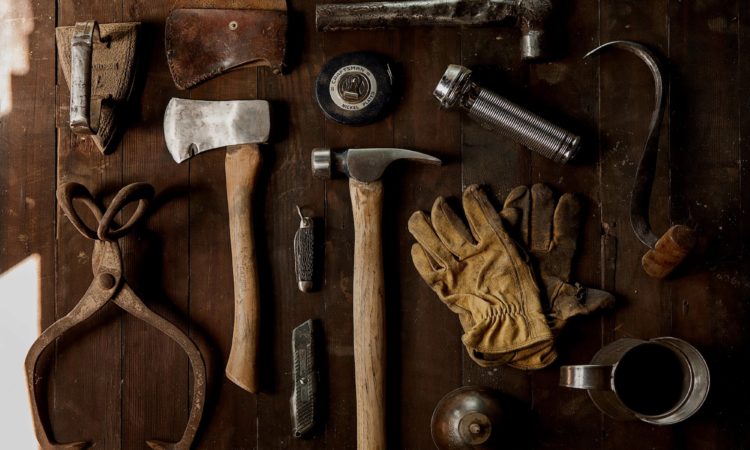 ToolBoX Seminars
TBXS are in-depth lectures on relevant techniques in many-body physics.