Carmine Senatore appointed Swiss Delegate to an International Energy Agency's programme on Superconductors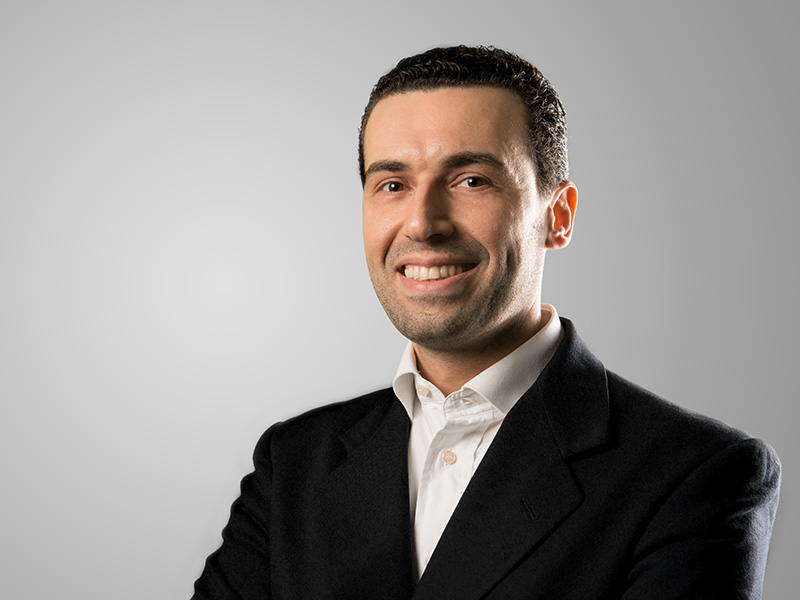 The Swiss Federal Office of Energy (SFOE) appointed Prof. Carmine Senatore, UNIGE, as Swiss Delegate to the International Energy Agency (IEA)'s High Temperature Superconductor (HTS) Technology Collaboration Programme (TCP).
The High Temperature Superconductivity Technology Collaborative Program (HTS TCP) mission is to evaluate the status of and analyzing the prospects for the electric power sector's use of HTS within the developed and developing world; and to disseminate the findings to decision makers in government, the private sector, and the research and development community.
The HTS TCP is working to identify and evaluate the potential applications and benefits of superconductivity and the technical, economic and regulatory barriers to be overcome for achieving these benefits. Through its contracting parties, the HTS TCP is developing technical communications documents to provide information that will help a range of stakeholders. This international group fosters the penetration of HTS applications in electric power grids.