Professor Antoine Georges awarded an Honoris causa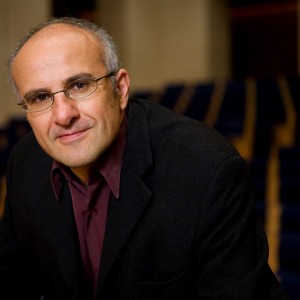 Professor Antoine Georges has been awarded an honorary doctorate from the University of Sherbrooke.
His main achievement is the discovery, with Gabriel Kotliar (Rutgers University), of the dynamical mean-field theory. This new tool introduces time into the study of correlations and allows to treat the electronic structure of materials as never before.