Quantum Matter Agora – August 30th – September 1st
The first Quantum Matter Agora will be held in Les Diablerets, Switzerland, from August 30th to September 1st, 2021.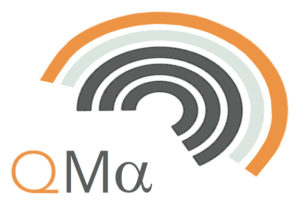 This 3-day meeting organized by the Department of Quantum Matter Physics of the University of Geneva aims at gathering all PhD students, postdocs and senior scientists working in DQMP to discuss on-going research, share ideas on future projects, and foster collaboration between the groups.
The program will allocate time for scientific talks, poster presentations and informal discussion about your current work and your ideas for the future.
You can proceed with your registration and abstract submission by June 21st, 2021.
Registration and abstract submission