Welcome to Fabian von Rohr, Associate Professor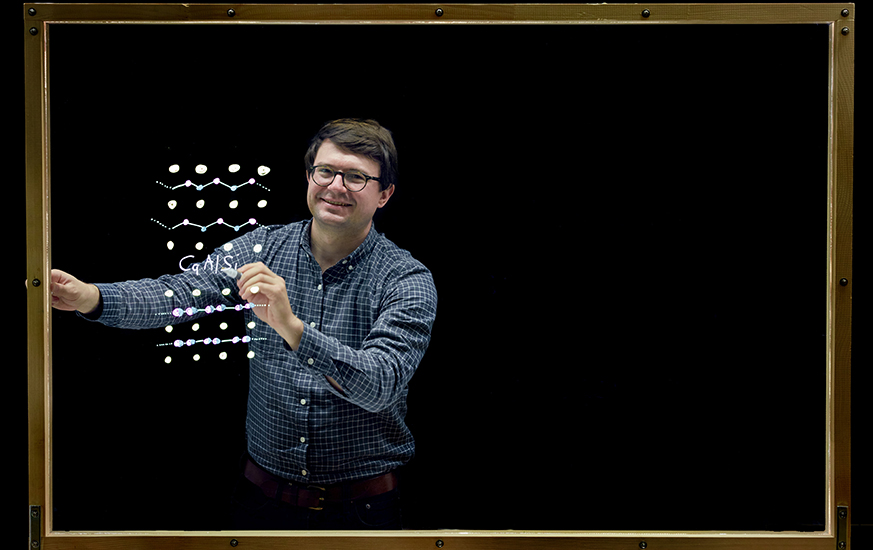 Welcome to Fabian von Rohr, who joins DQMP this month as associate professor.
Fabian is an expert in the synthesis and growth of quantum materials and will head a new laboratory for materials discovery at DQMP.
Fabian received his PhD in 2014 from the University of Zurich and did postdocs at LMU Munich and Princeton where he worked with Robert Cava, a world-leader in this field. In 2017, Fabian returned to the Institute of Chemistry at the University of Zurich, first with an SNSF Ambizione fellowship, and then an SNSF Eccellenza professorial fellowship.
For his recent work combining chemical and physical design principles, Fabian was awarded the Ruzicka Prize of ETHZ in 2021 and the Werner Prize of the Swiss Chemical Society in 2022.